T450 Price Breakdown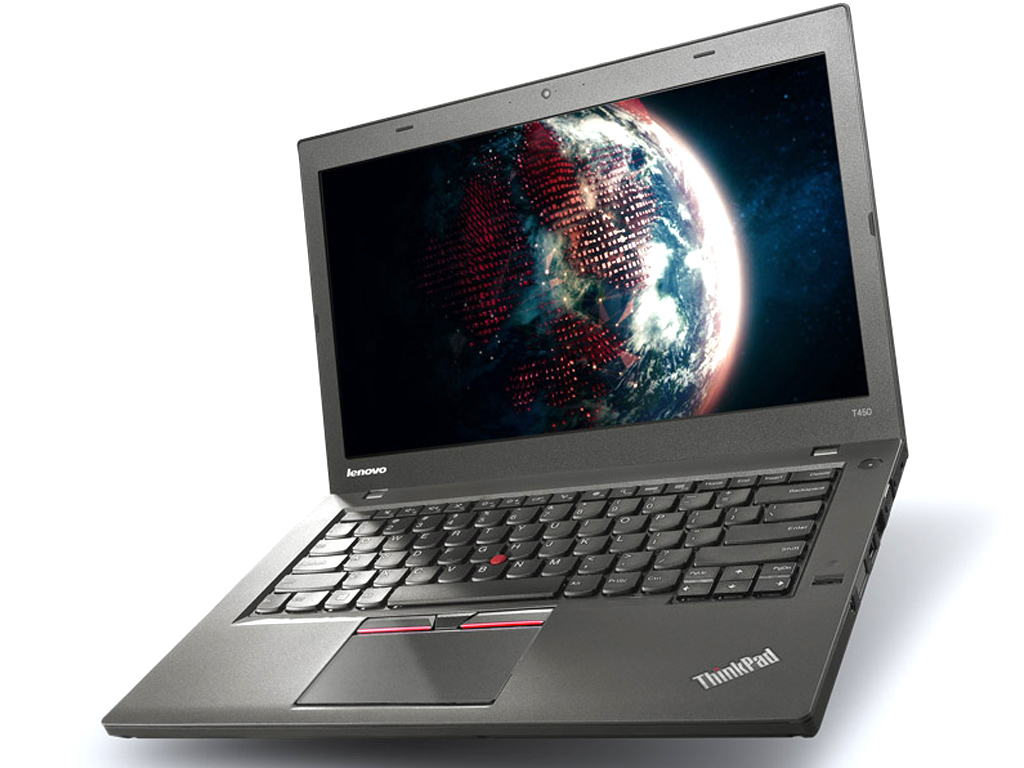 Beginning to work with the Broadwell machines…
There hasn't been any interaction on this site other than fixing a T420 post. 🙁
I'm not sure what is wanted on here so I'm just going to post macbook pricing guides now. (x
Trying a new layout.
I would like to compare, three, four or five similar laptops that compete against each other.
I believe I will make a video about this too, basically it would be for 'advertising', so I can get leads and customer interaction.
I will break it down more in detail what these laptops go for!
Not only will I do the typical pricing guide, I will break it down even more
'Risky' aka for parts, these can have broken screens, fubar mobos, or damaged.
HDD – All used listings without in title (some SSD units can be in here)
SSD – All used listings with SSD in title (pay that extra $$$)
Refurb – Manufacture refurbished, not seller refurbs
'New' – New other, I will filter out the BS, 'Used laptop, reset to factory, just like new!' or 'I only used it for awhile', or 'unit is brand new, it just has a big ass ding in it'. These should be New Open Box or no box units.
New – Actual NIB units, unless otherwise photographed
Another fun comparison is the difference between Buy it Now (BIN) and Auction (AUC) units. BIN will typically be pricier, but you could be surprised!
Then I will compare units that have i5 and i7 in the listing title.
Lastly, we have a price breakdown of just motherboard, keyboards, and LCDs.
Motherboards will most likely be used mobos, unless New in Box (NIB) mobos are at a good price.
Everyone needs a keyboard, so I'll find prices for keyboards. The // highest priced units will be ones that are in a different language 😀
Lastly we have screens, I will prioritize FHD LCDs, because people here will most likely look for an upgrade or might as well shell out the extra $20 for 1080p! If a laptop has a TouchScreen option, I will post it as well. Yes the price of a glass digitizer is a lot!
This took me about 40 minutes to complete one price breakdown. I think I can complete this within 15 to 30 minutes after I git gud on it.
For those who are thinking of buying, upgrading or repairing, this can be highly useful to you!!
Lenovo T450 – $210 –  400 // 550 ~ 80 v 207 (-T450s)
17 Risky  – $150 – 240
52 HDD   – $256 – 440 // 512
82 SSD    – $275 – 425 // 620
3 Refurb  – $419 – xxx // 455
22 'New'   – $395 – 455 // 600
5 New      – $444 – 589 // 700 & 850
83 BIN     – $330 – 444 // 610
81 AUC    – $255 – 325 // 440
159 i5       – $275 – 360 // 580
17   i7       – $365 – 460 // 635
mobo         – $140 – 200 // 300 ($350 for NIB, but why even bother?)
keyboard   – $26 – 35 // 45
FHD LCD – $46 – 55 // 80
Touch        – $160 – 250
I will start this as a service, if you wish to acquire price breakdowns and research, I can do so for $5 a laptop? And if you want 10 to be compared, maybe $10 for it? (x
I should link muh paypal and stuff like that I guess.
I'm pretty sure once I figure out how to program and shell a script to pull from eBay I might just be like those other bastards who build paywall sites. >:D
Here's the start, I will try to do a 3 laptop shootout per week.